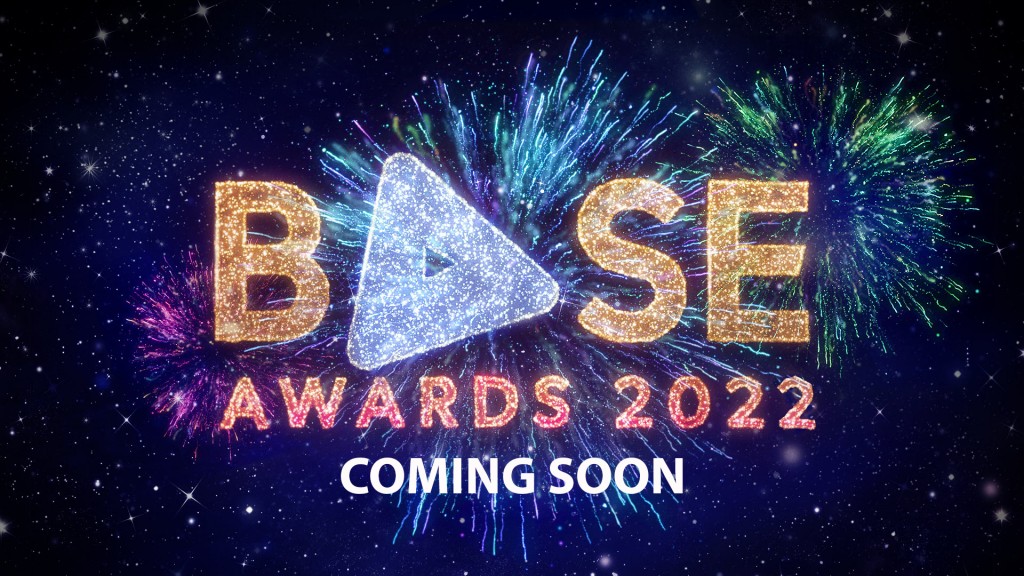 Award Entries will open on May 3rd 2022, with final submissions to be received by June 10th 2022.

For full details of the available sponsorship opportunities, please contact [email protected].
Key changes include the Category Hero Award, which has been split into individual categories to champion the expertise and passion of the people in our industry, which will be judged by experts across Innovation, Diversity & Inclusion, Sustainability, Piracy, Sales, Operations and Leadership.
Nine exciting new Awards categories have also been introduced; the 2021 Independent Label of the year for Physical & Digital has been designed to celebrate the OCC sales success of an indie studio, while Campaign of the Year for Independent Film will be sponsored and judged by BIFA, and highlight the marketing and promotion of British titles in home entertainment.
In addition, a new Best in Class award is broken down into Social/PR, Original Creative & Physical Product, to champion unique and creative executions for a single title, franchise, initiative, or platform that drove significant engagement within the marketplace.
The Social Impact Award provides space to celebrate initiatives that enhance organisations' positive impact on the category and beyond. 
Elsewhere, Campaign of the Year for Specialist will attract entries that sit out of the mainstream, often appealing to niche audiences such as Anime and documentary titles. Finally, the Script to Screen Award is open to distributors/filmmakers who have advanced an idea from its conception to fulfilment.
Tickets are now available to purchase here.
The 2022 BASE Awards categories in full are as follows:
Physical Retailer of the Year
Digital Retailer of the Year
2021 Physical Distributor of the Year
2021 Digital Distributor of the Year
2021 Independent Label of the Year – Physical (NEW)
2021 Independent Label of the Year – Digital (NEW)
2021 Title of the Year
Retailer / Platform Initiative of the Year
Outstanding Innovation Award
Creative Marketing Initiative of the Year
Campaign of the Year for New Release Film – £15m+ – Traditional
Campaign of the Year for New Release Film – £15m and Under – Traditional
Campaign of the Year for New Release Film – Non-Traditional
Campaign of the Year for Indie Film (NEW)
Campaign of the Year for Catalogue – Single
Campaign of the Year for Catalogue – Multiple
Campaign of the Year for TV
Campaign of the Year for Specialist (NEW)
Best in Class: Social/PR (NEW)
Best in Class: Original Creative (NEW)
Best in Class: Physical Product (NEW)
Social Impact Award (NEW)
Script to Screen Award (NEW)
Category Hero