The British Association for Screen Entertainment is the voice of the collective £4.4bn Home Entertainment Industry in the UK. Our members represent both digital and physical entertainment and occupy the broad and evolving space between Theatrical cinema and Broadcast TV.
Home Entertainment is the high-value, low-cost option that delivers something for everyone, from the occasional viewer to the avid watcher; for family film-nights that make staying-in an event, to the array of choice now serving the fandom devouring FAST channels and 4K. Home Entertainment, from SVoD to Blu-ray, from the resurgent physical high-street to the new digital 'high-street' of Connected TVs, offers audiences a diversity of content, at home and on the go.
BASE amplifies and informs, delivering insights, networking opportunities, education, community and celebration, and opportunities for category growth.
Together with our members we pave a bold path for cross-sector collaboration, while supporting the right regulatory, commercial and consumer conditions that ensure Home Entertainment in the UK continues to thrive.
Our Team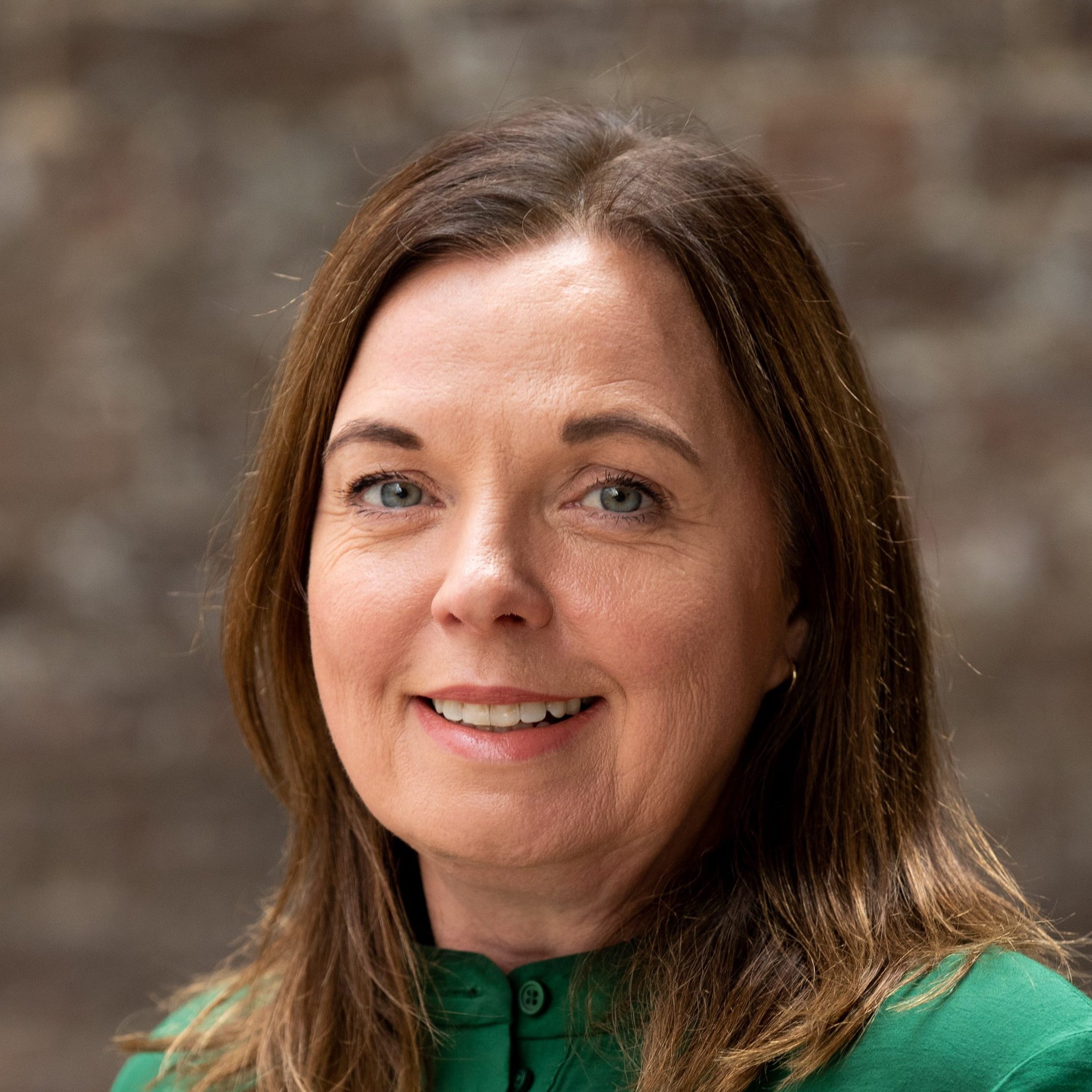 Liz Bales
Chief Executive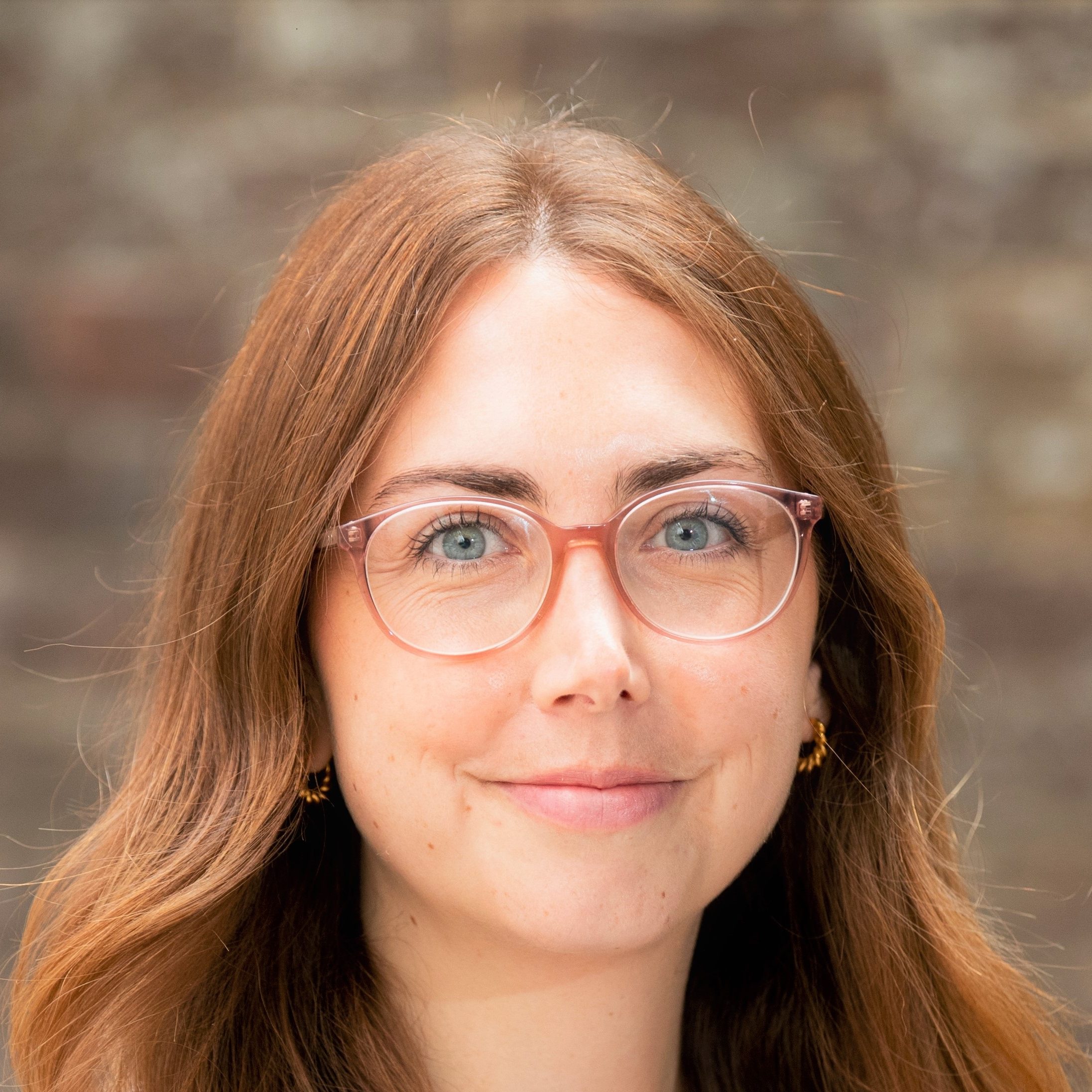 Yasmin Nevard
Head of Insight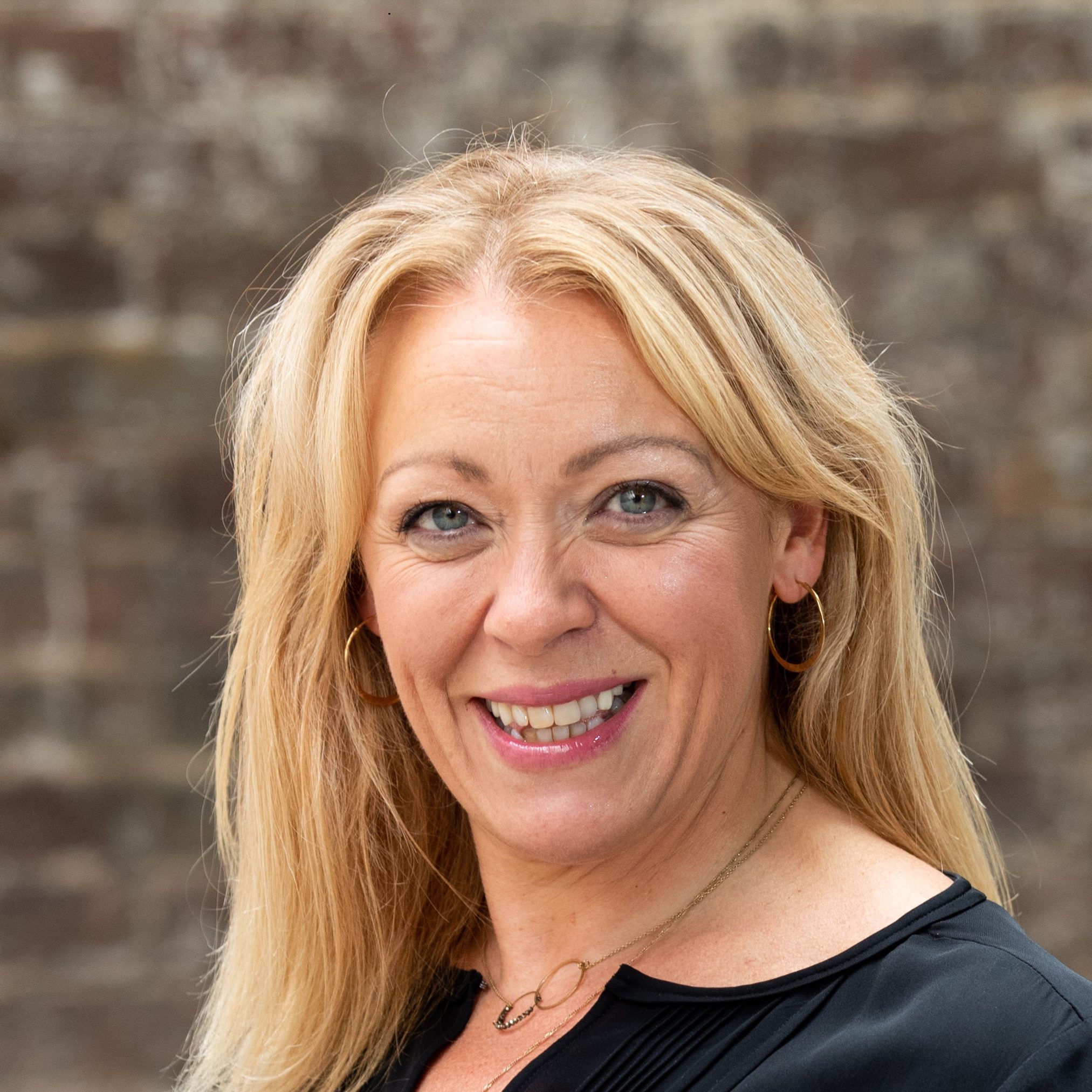 Louise Kean-Wood
Head of Communications, Marketing and Partnerships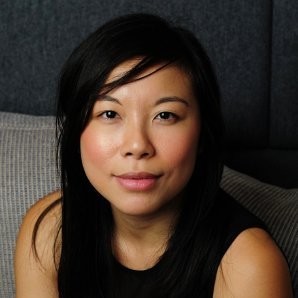 Sylvia Dick
Head of Audience Engagement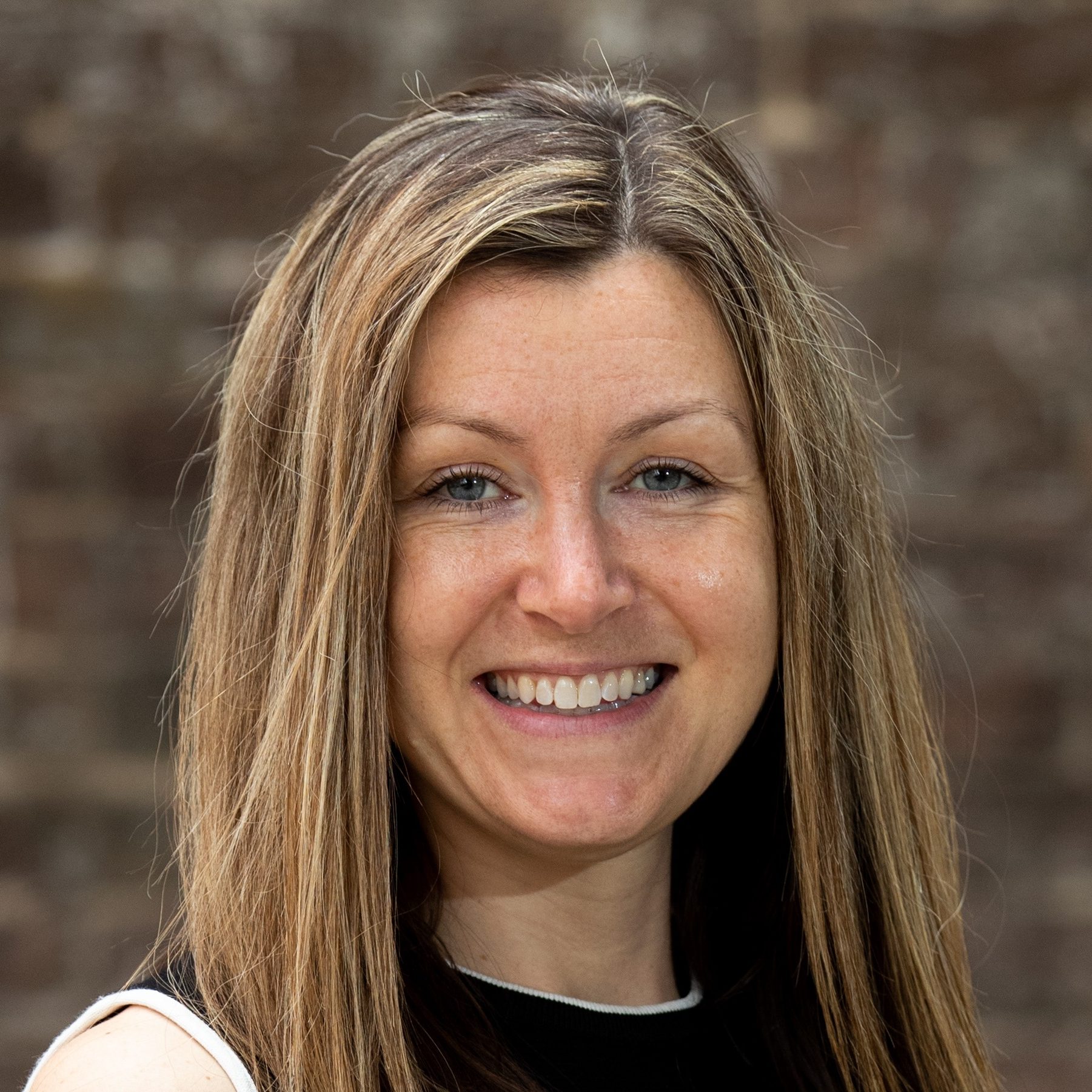 Vicki Geddes
Senior Commercial Manager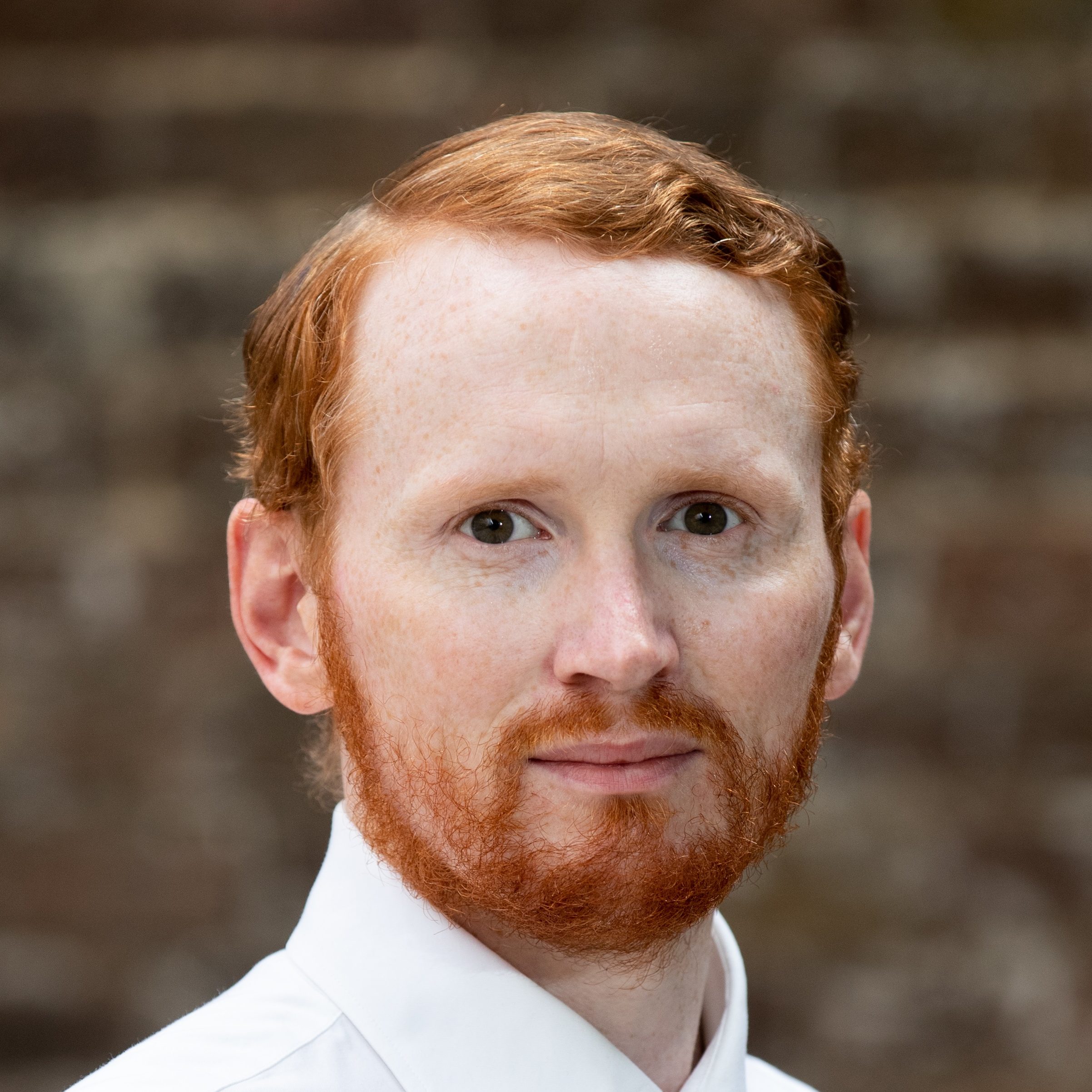 James Gallagher
Senior Marketing Manager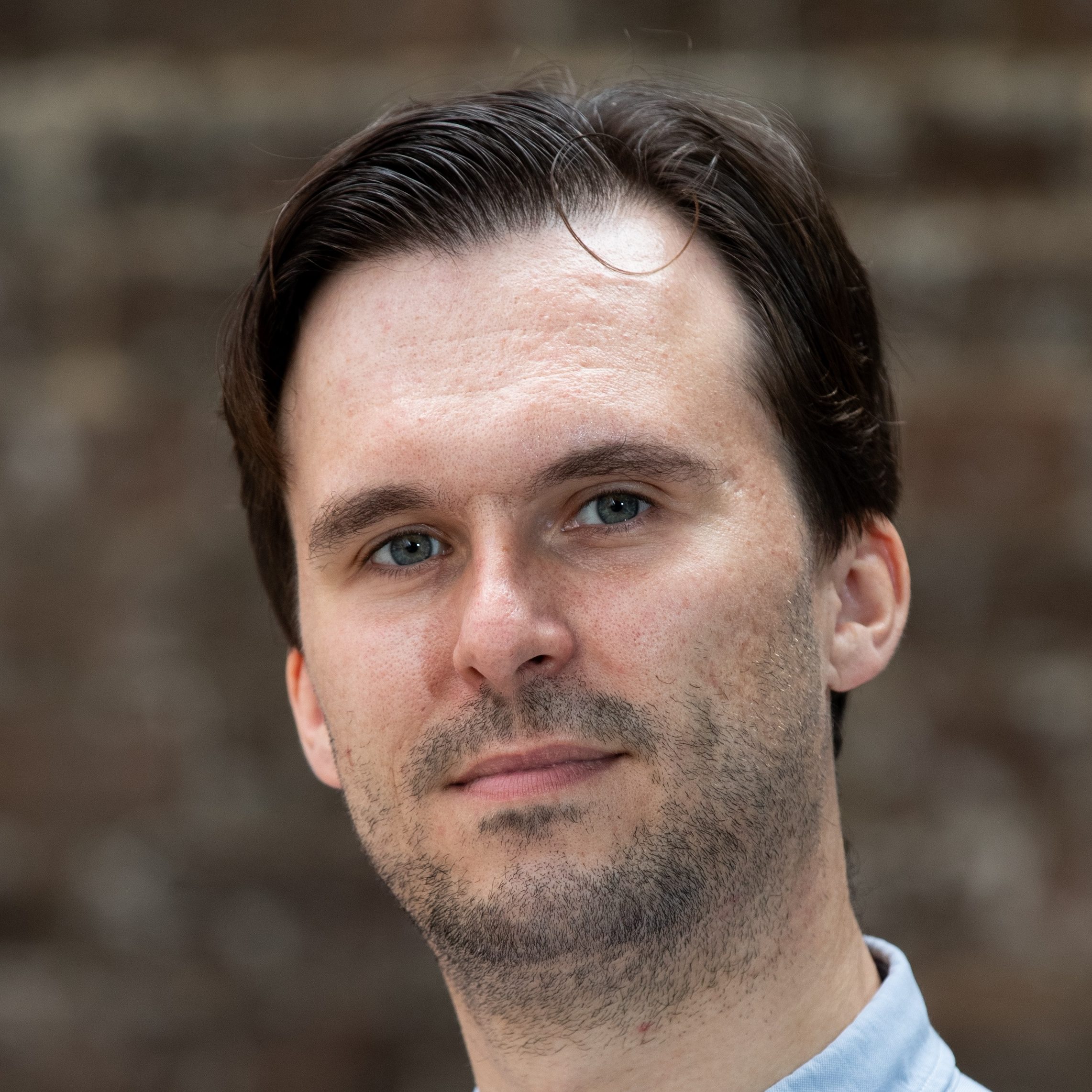 Andy Neilson
Communications and Marketing Manager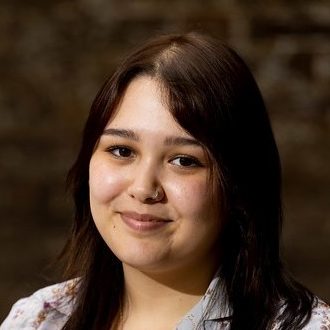 Angel Pearce
Communications and Marketing Manager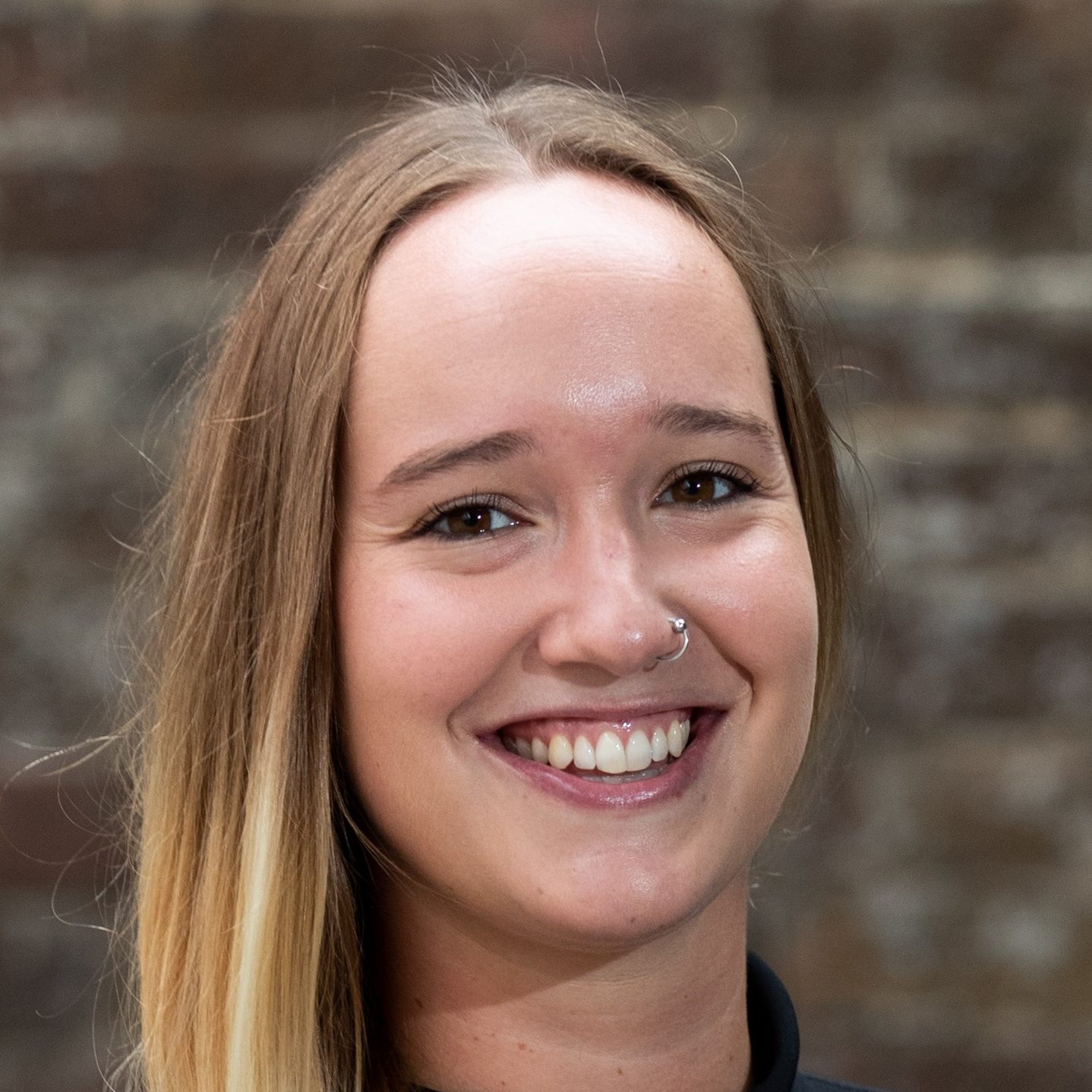 Phoebe Vaneveld-Taylor
Project and Events Manager
Vivian Dohlen
Insight Manager
Chair and Vice Chairs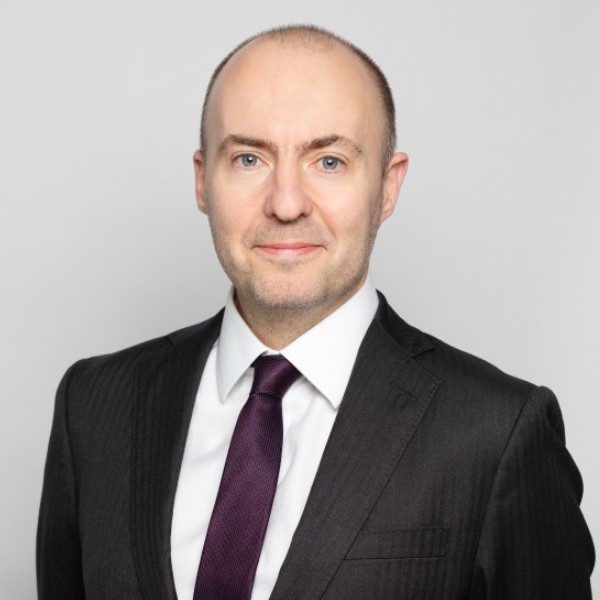 Rob Marsh
BASE Chair & Vice President Commercial (Home Entertainment), Sony Pictures Entertainment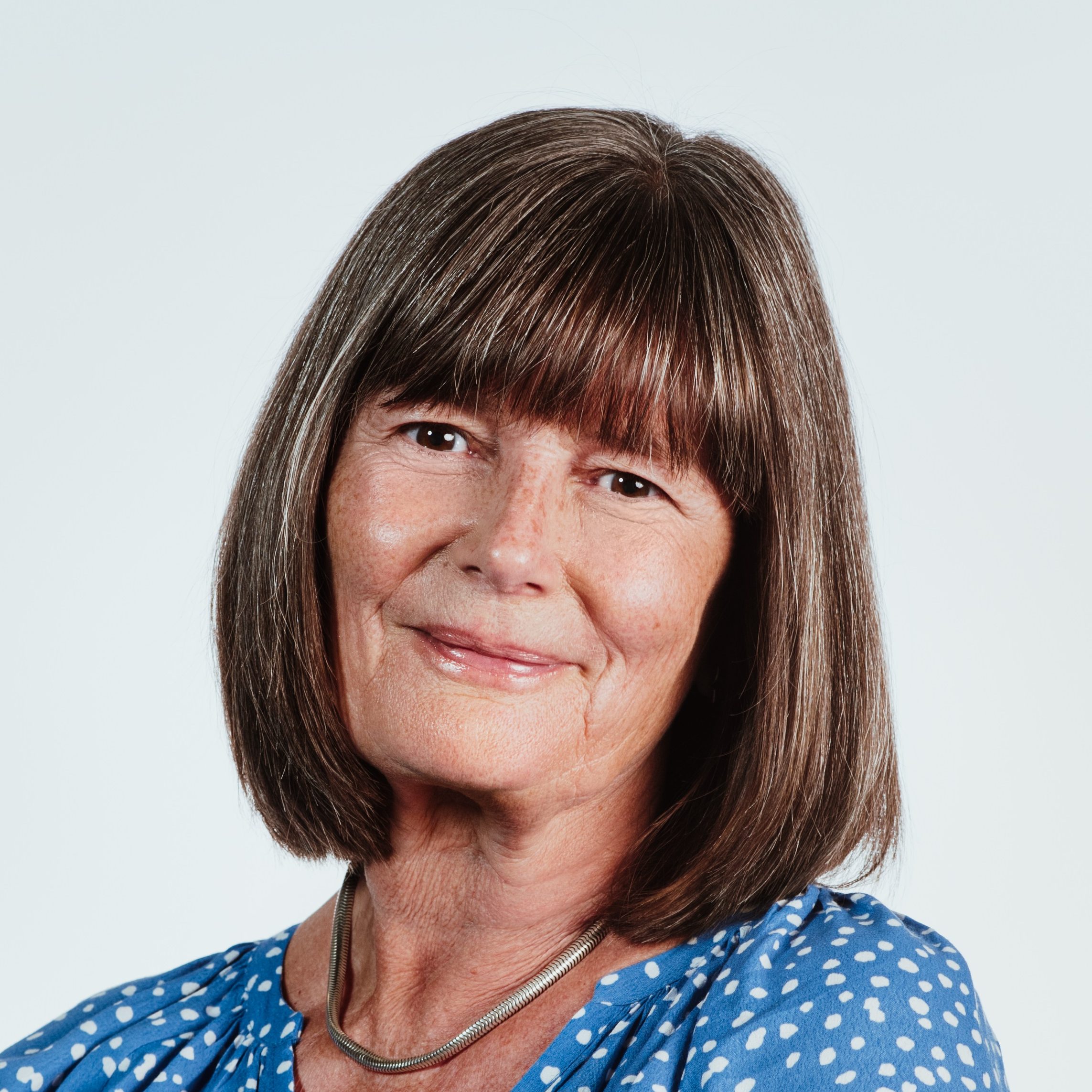 Lesley Johnson
BASE Vice Chair & Home Entertainment Director, BBC Studios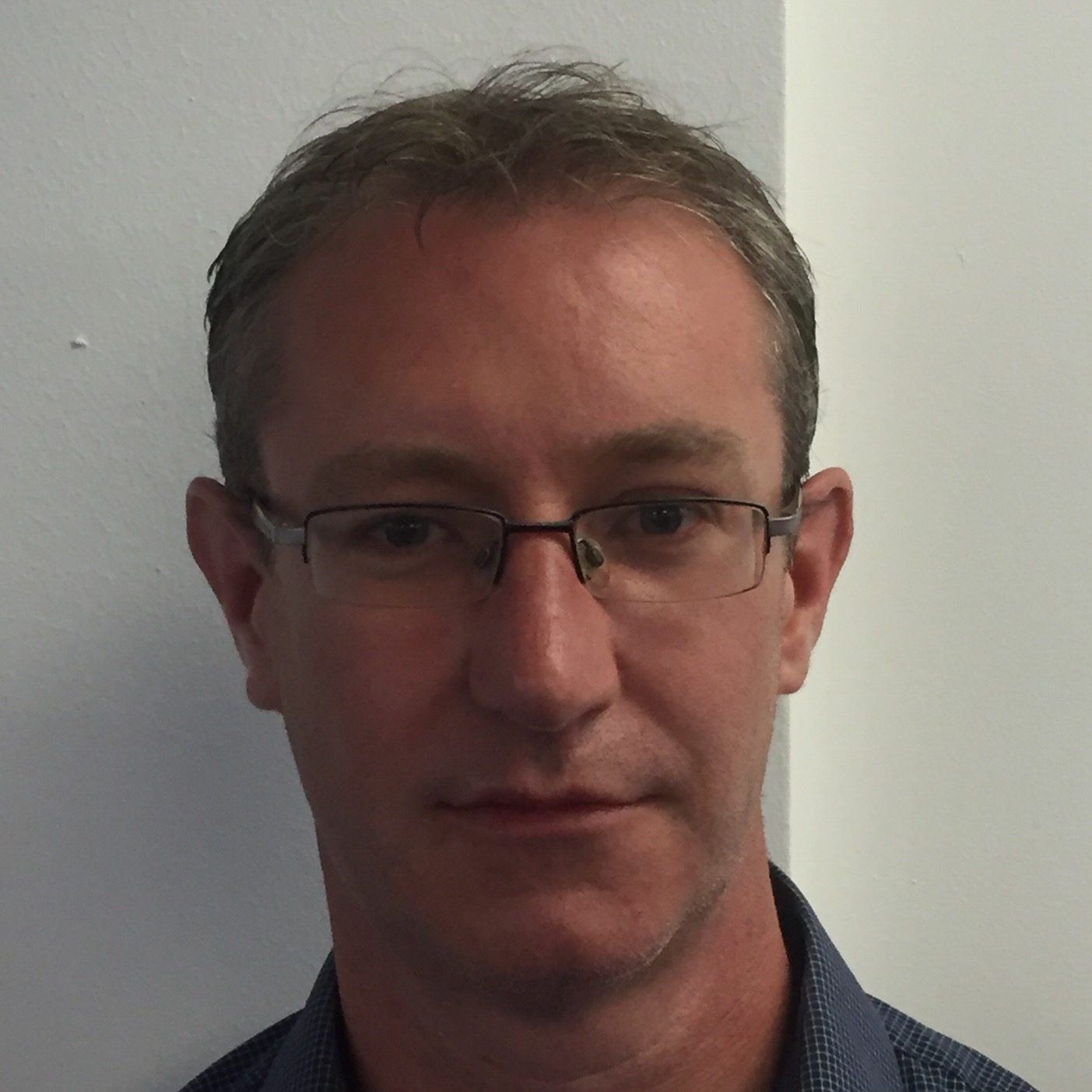 Kevin Dersley
BASE Vice Chair & Managing Director, Elevation Sales