Throughout the year, the British Association for Screen Entertainment hosts and attends a number of events to provide, procure and share knowledge; promote, protect and champion entertainment, IP and creators; to foster community and networking opportunities; and to celebrate the outstanding achievements of the industry. A full list of upcoming events can be found below.
Spotlight event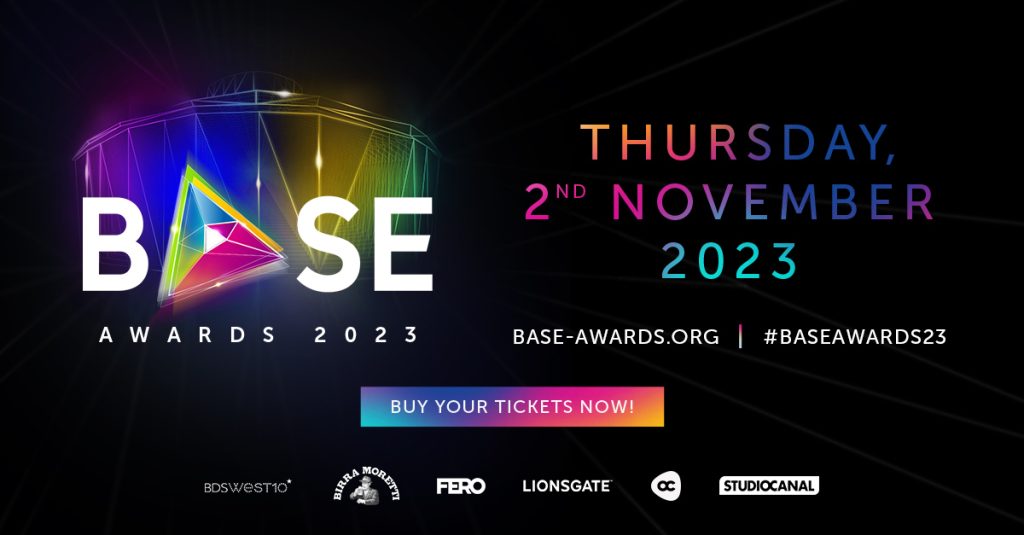 The 43rd BASE Awards will be taking place on Thursday 2nd November 2023
The UK's annual Home Entertainment celebration will be returning to the Camden Roundhouse, following the huge success of the 2022 Awards at the iconic venue.