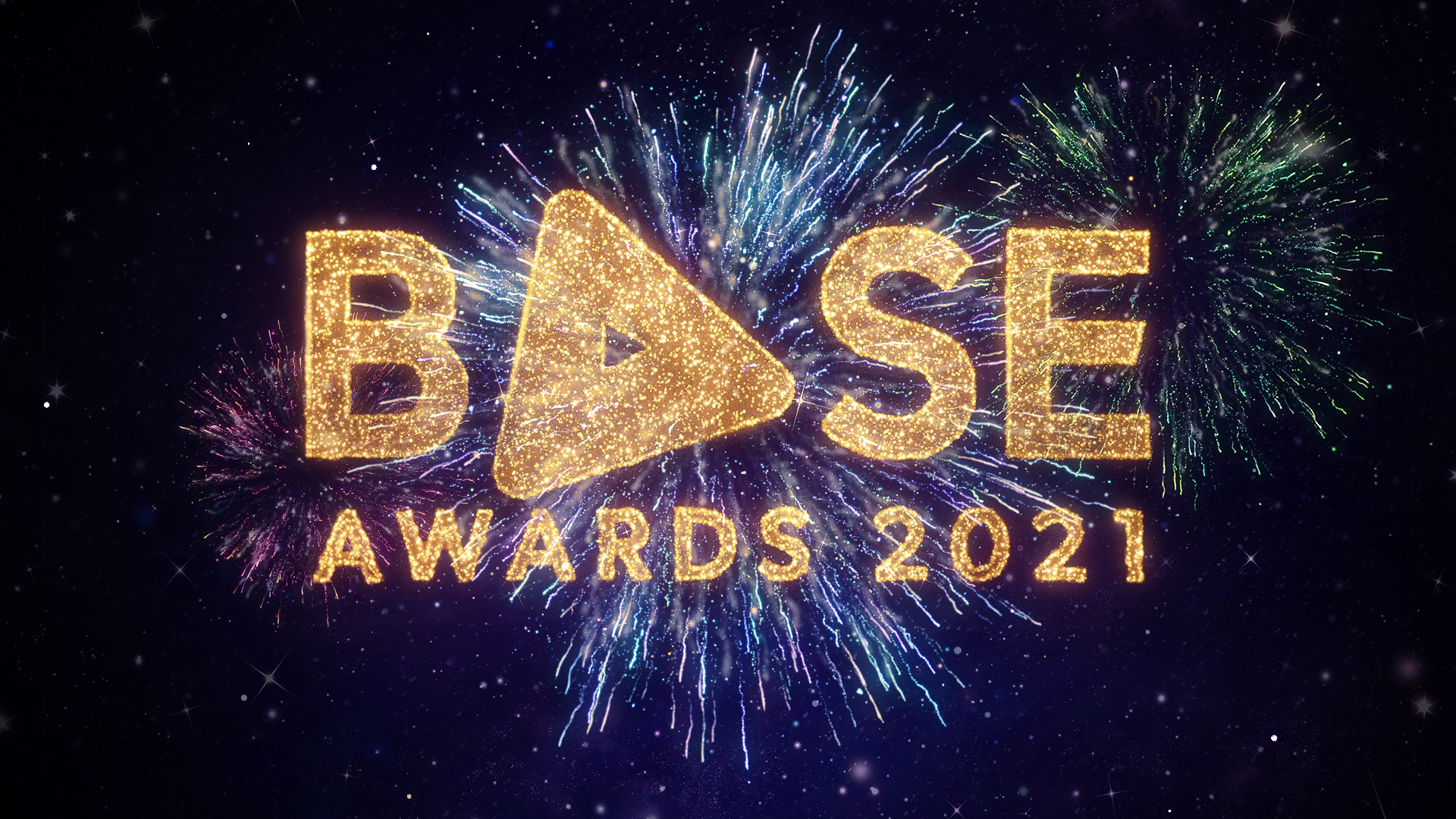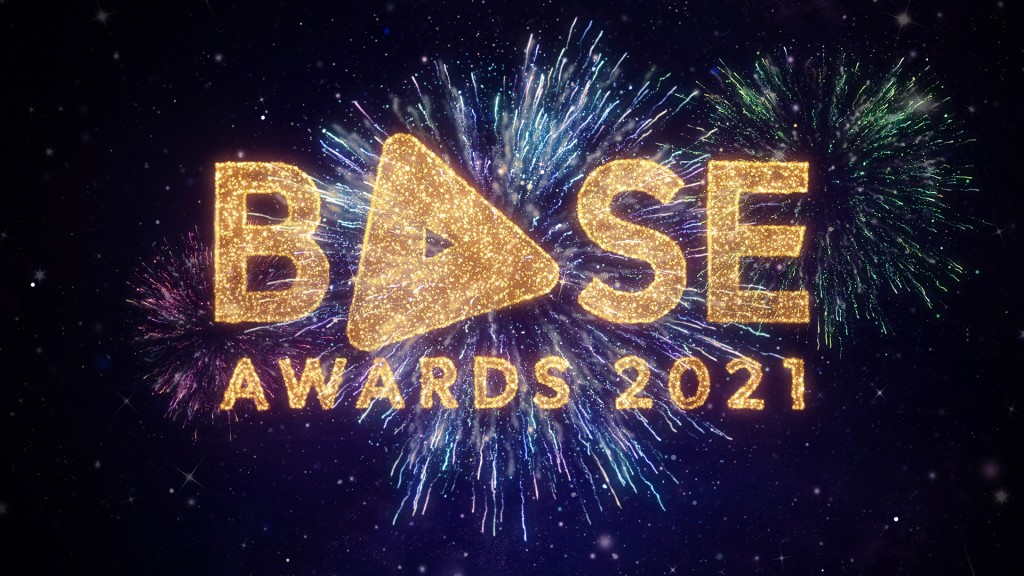 The countdown to the 2021 BASE Awards begins today with the first instalment of this year's shortlist. The 2021 Awards categories have been refreshed to reflect a truly unforgettable year and to celebrate the agility, ingenuity and creativity shown across the entire category, embracing all eligible content across an extended qualifying period.
The remaining shortlisted entries will be announced in BASE LINE across the next two weeks, so stay tuned for the announcements and subscribe if you haven't already!
This year's winners will be announced at the BASE Awards ceremony at the iconic Camden Roundhouse on Thursday 18th November, providing an unrivalled opportunity to reunite with colleagues from across the industry. The BASE team are going all out to make sure everybody feels safe, secure and able to enjoy a well-deserved evening of festivities befitting our new winter date!
Tickets are now available, at £315+VAT for members and £335+VAT for non-members, with £10 from each ticket sale going to BASE's charity partner, Action for Children. To book your tickets and find out about our fantastic sponsorship opportunities please contact Vicki Geddes on [email protected].
---
The BASE Awards 2021 Shortlist – Part 1:
CAMPAIGN OF THE YEAR – HIGH VALUE/PREMIUM RELEASE/4K (NEW RELEASE)
Star Wars Skywalker Saga – The Walt Disney Company
The Irishman (Criterion Collection Release) – Sony Pictures
The Lord of the Rings Trilogy (4K Ultra HD Release) – WarnerMedia
CAMPAIGN OF THE YEAR – REACTIVE/DEBUT/PREMIERE (NEW RELEASE)
A Christmas Gift from Bob – Lionsgate UK
Archive – Universal Pictures Content Group
Bloodshot – Sony Pictures
Trolls World Tour (PVOD Campaign) – Sky Store
CAMPAIGN OF THE YEAR FOR TV
Strictly Come Dancing: Shirley & Craig's Perfect 10 – BBC Studios
The Crown: Season Three – Sony Pictures Entertainment
Top Gear: Motors, Mischief & Mayhem – BBC Studios
CAMPAIGN OF THE YEAR FOR SPECIAL INTEREST
Audrey – Universal Pictures Content Group
Finding Jack Charlton – Noah Media Group
Les Misérables: The Staged Concert – Universal Pictures
Pet Shop Boys: It Couldn't Happen Here – BFI
 EXTERNAL TEAM OF THE YEAR
ASG Spark
OC
Visual Data
Liz Bales, Chief Executive, British Association for Screen Entertainment, said: "We are proud to kick off this year's BASE Awards shortlist announcements with the first five categories, including our new categories celebrating 4K and Premium releases, as well as the campaigns that had to radically modify their release plans due to the exceptional circumstances 2020 brought us. This year the overwhelming feedback from our esteemed judges has been the sheer amount of innovation seen across all the entries, and it is that endless dedication and creativity shown by our industry colleagues that we are so excited to celebrate this November."