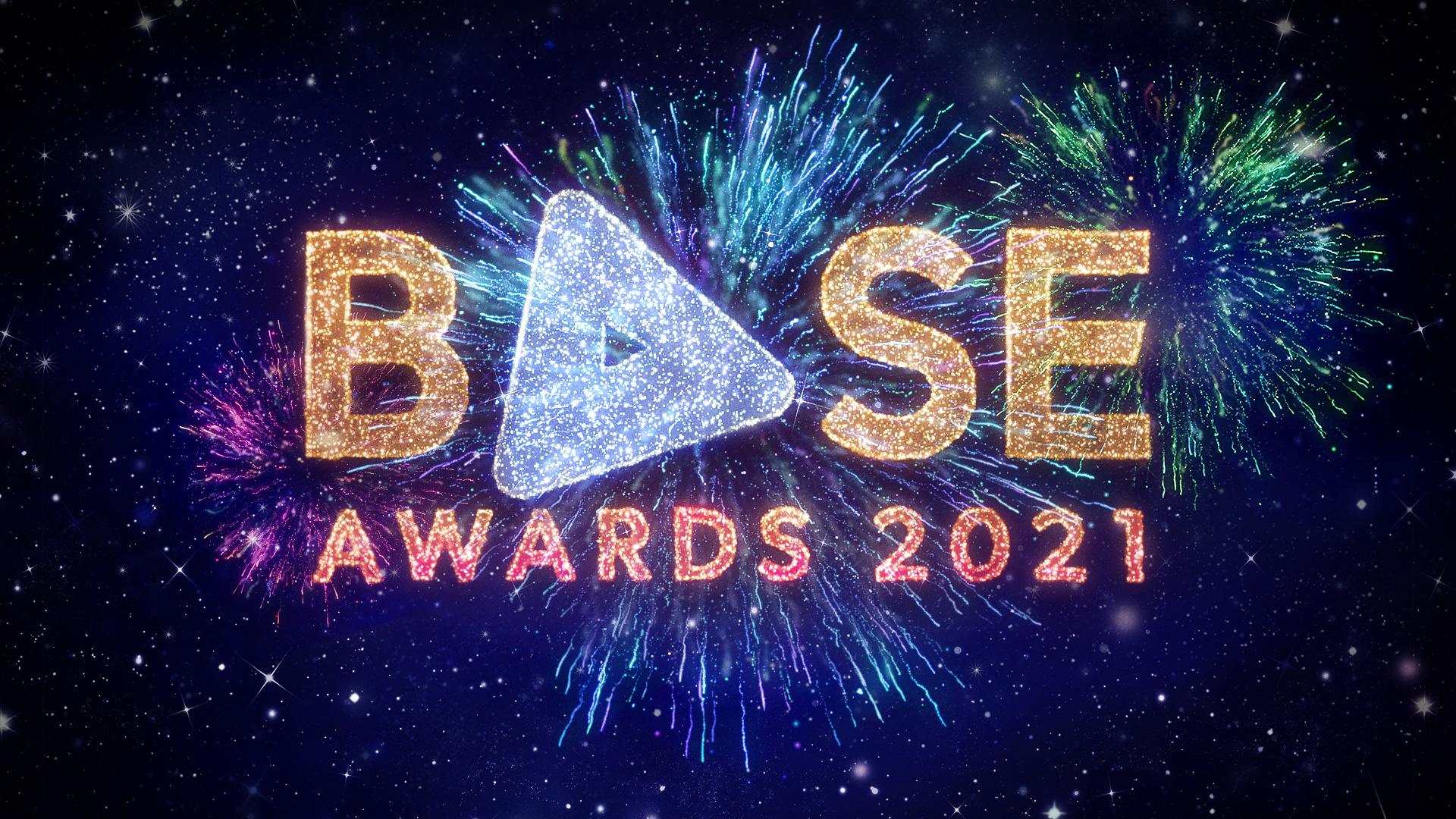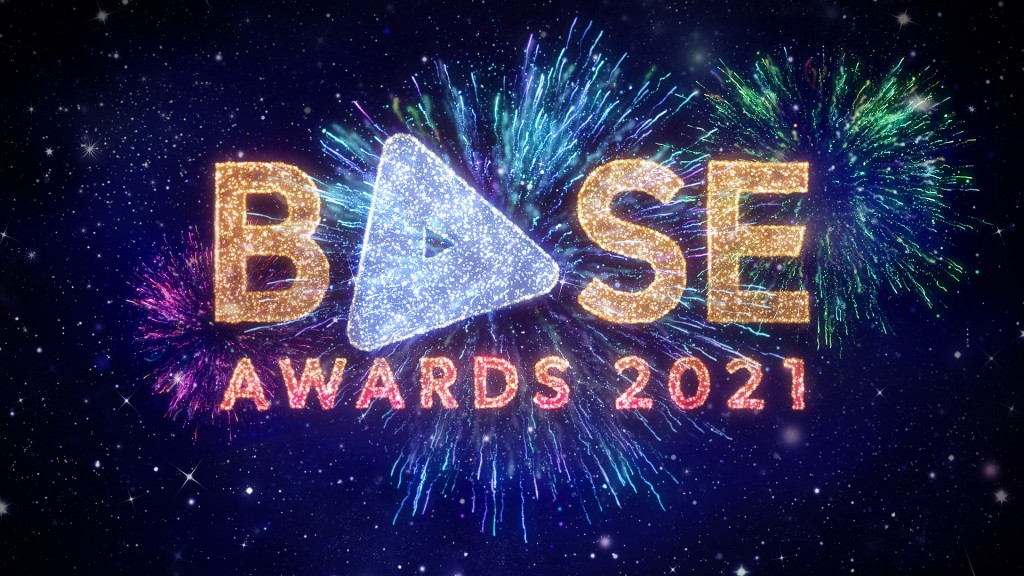 The much-anticipated sequel to this year's BASE Awards shortlist is revealed today, confirming the entries for the Campaign of the Year for Film categories as well as for Creative Marketing Initiative of the Year.
This year's Campaign of the Year for Film Box Office bandings have been condensed to reflect the truly unique 2020 cinema environment, and ensure that the campaigns that did forge ahead are able to be judged and awarded for their creativity, flexibility and innovation.
The final group of shortlisted entries will be announced in BASE LINE next Friday, so watch out for the announcement and subscribe if you haven't already!
This year's winners will be announced at the BASE Awards ceremony at the iconic Camden Roundhouse on Thursday 18th November, providing an unrivalled opportunity to reunite and celebrate Christmas-come-early with colleagues from across the industry. The BASE team are going all out to make sure everybody feels safe, secure and able to enjoy a well-deserved evening of festivities befitting our new winter date!
Tickets are now available, at £315+VAT for members and £335+VAT for non-members, with £10 from each ticket sale going to BASE's charity partner, Action for Children. To book your tickets and find out about our fantastic sponsorship opportunities please contact Vicki Geddes on [email protected].
The BASE Awards 2021 Shortlist – Part 2:
CAMPAIGN OF THE YEAR FOR FILM – UP TO £5M BOX OFFICE
Saint Maud – Studiocanal
The Secret Garden – Universal Pictures
Trolls World Tour – Universal Pictures
CAMPAIGN OF THE YEAR FOR FILM – £5M – £9.99M BOX OFFICE
A Shaun the Sheep Movie: Farmageddon – Studiocanal
The Invisible Man – Universal Pictures
The Personal History of David Copperfield – Lionsgate UK
CAMPAIGN OF THE YEAR FOR FILM – £10M – £19.99M BOX OFFICE
Bad Boys for Life – Sony Pictures
Knives Out – Lionsgate UK
Last Christmas – Universal Pictures
CAMPAIGN OF THE YEAR FOR FILM – OVER £20M BOX OFFICE
1917 – Universal Pictures
Jumanji: The Next Level – Sony Pictures
Little Women – Sony Pictures
CREATIVE MARKETING INITIATIVE OF THE YEAR
March Movie Nights Made Easy – Sony Pictures
Pure Imagination – WarnerMedia
Travel Poster Promotion – WarnerMedia
Unforgettable Entertainment – OC
Liz Bales, Chief Executive, British Association for Screen Entertainment, said: "Today's announcement includes some of the most hotly contended categories at the BASE Awards, and this year's adjusted Box Office categories allow us once again to honour the best campaigns of the year and the ingenuity shown by the teams working behind the scenes. Make sure you check next week's BASE LINE for our third and final Shortlist announcement, and get in touch to book your tickets if you haven't already!"