Blu-ray and 4K UHD had a very good year in 2022, which saw the formats claim 40% of the physical market and 4K UHD demonstrating 14.7% YoY growth. More recently, two 4K titles dominated the physical charts just last week, debuting in the Number 1 & 2 spots, where 99% of their physical sales were on 4K UHD. 
The first was a high-definition release of the 1980s Jean-Claude Van Damme classic "Bloodsport" (as a limited collector's edition) with 2.8k units sold at a premium price-point, resulting in its accession straight to Number 1.
A co-release via Altitude Film Distribution, Spirit Entertainment Ltd. and German-based Capelight Pictures, a further DVD SKU will be released in September. 
Speaking on the success, Adam Eldrett, Head of Home Entertainment – Altitude Film Distribution, said, "'We have been delighted to see 'BLOODSPORT' move to the top of the charts on release. We have been spending some time recently delving into our catalogue to see what is possible with 4K HDR on specific titles, and we have also been working very closely with some key partners on titles such as 'BLOODSPORT' and 'ALL QUIET ON THE WESTERN FRONT'. It's fascinating to see deep catalogues now being given another lease of life on physical; consumers also seem to be responding to these higher-end products, be them 2-Disc Editions or Steelbooks/Mediabooks."
While Matt Kemp, Head of Digital – Spirit Entertainment added, "We were over the moon to see the JCVD fans (and the 4K collectors) turn out in force to support our release of Bloodsport. The film has long been a cult classic amongst action fans, and we were pleased to reward them with the best possible version, with some great artwork options as a bonus. A big thanks to our retail partners who really got behind the release, driving significant sales at a high-value price point, to great success."
Steffen Gerlach, CEO – Capelight Pictures, further echoed this saying, "'BLOODSPORT' was Capelight's first 4K UHD/Blu-ray SteelBook release in the UK, and we are excited about its success. With Mediabooks and SteelBooks in our lineup, collectors can pick their preferred choice of packaging for titles like BLOODSPORT. And there is more coming up. Mediabooks, with their 24-page booklets, are extremely popular in the German collector's market, and we are happy to introduce these beautiful products to Blu-ray and 4K UHD collectors in the UK."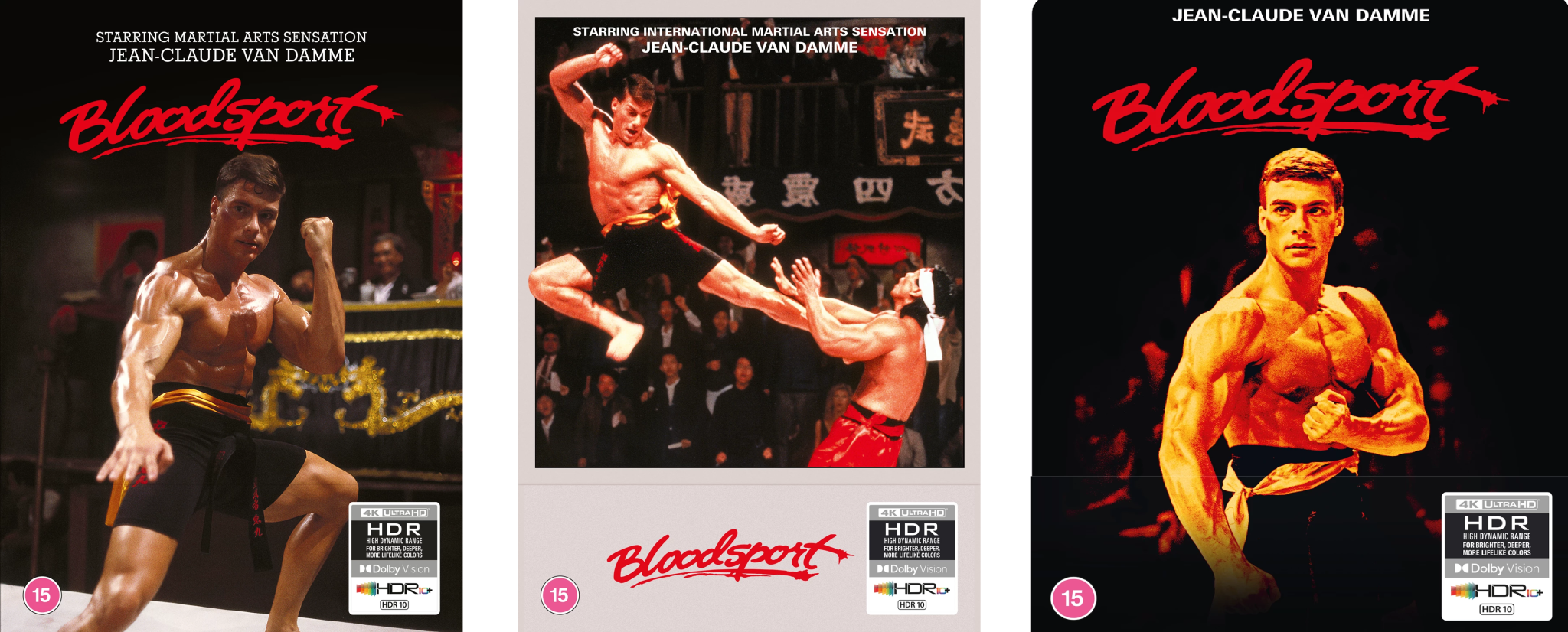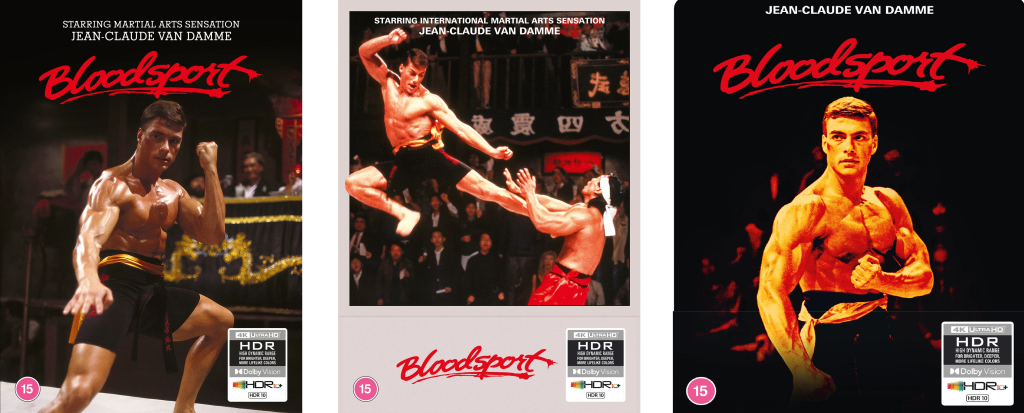 Elsewhere, the 1985 science fantasy comedy "Weird Science" hit the Number 2 spot across the 4K / Blu-ray Chart with 1.1k units sold, again achieving 99% of the total Physical sales volume.
Released by Arrow Video, Dean Lawson, Head of Sales (Home Entertainment) – Arrow Films said "'WEIRD SCIENCE' is the latest 4K UHD release from Arrow Video, and we're delighted to see it perform so well in the market in its opening week; the film is a classic that continues to resonate with audiences, and we are thrilled to bring it to home entertainment in the UK and North America in the best possible quality. The format continues to be a significant growth area for Arrow, and we're excited to see it flourish as we have more than 10 4K UHD releases to come in the remainder of 2023."
Turning to a retail perspective, Paul Subirana, Senior Vendor Manager (EU Movies) – Amazon added some initial insight on the strength of 4K catalogue saying, "The UK is our most resilient market within the 4K segment for Amazon, outperforming our EU average growth by 20% in 2022. We setup a dedicated 4K store for each EU country in 2022 and are seeing increased traffic in 2023, contrasting with the category decline and showing the increased interest of customers. We are welcoming the increased appetite of our partners to launch 4K editions of classic catalogue titles often getting sold out in the pre-order phase and pleasing collectors."
Based on seven-day sales, the UK's Top 40 biggest 4K / Blu-rays of the week are compiled by the Official Charts Company. Becca Monahan, Commercial Director – Official Charts Company said, "It's great to see the success of the 4K format impacting the chart. It's a testament to the strength of the 4K format which, with the right titles, clearly resonates with consumers."